reach a higher level of success with ibex.
When faced with a mountain of opportunities or critical tasks in mass torts or class actions, IBEX Legal Services can help your firm scale. Our highly-trained team uses proven technology and data-driven methodology to deliver the impossible: experienced legal administrative operations that strives for quality results every day.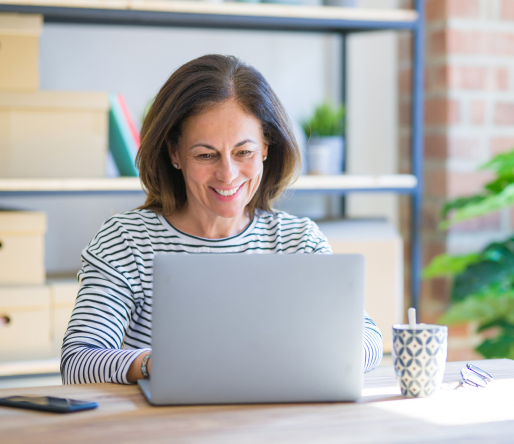 Intake360™ represents the next generation in case intake, advertising and marketing analytics. Make your budget go further.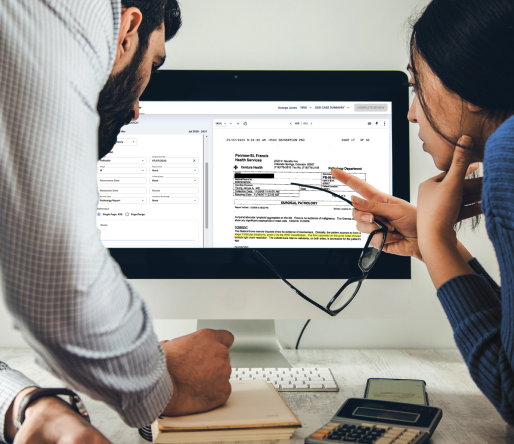 CaseFoundry™ provides the smartest case review and validation service on the market, by using the best combination of AI and legal expertise.